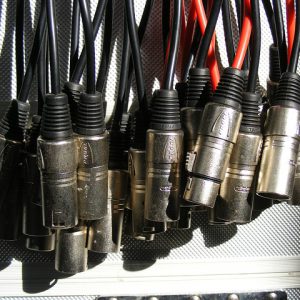 To make your event not only sound great but look great too, we can offer you a range of technical services and our professional technical team. Exceptional sound, lighting and AV are as important as the act itself and it is amazing just how much some simple, clever lighting can enhance an event.

We can supply anything from simple PA hire and lighting to full theatrical rigs for indoor and outdoor events and festivals, wonderful LCD displays, light walls and special effects including
pyrotechnics and confetti cannons. 

These services can either work alongside our entertainment or as a completely separate entity.